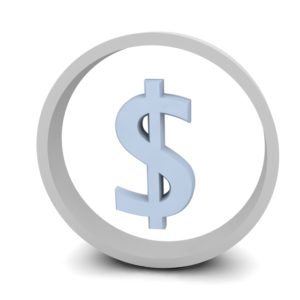 Technology makes it easy to get an LTL freight quote.  Find a company, key in contact information and a little about your freight and a representative will email or call with a quote.  Simple right?  Well, maybe not.
While technology makes getting quotes easy, it doesn't mean you get the best LTL service.  Or that you won't lose time requesting a quote from a company that lacks all the services you need.  With so many LTL trucking companies, getting an LTL freight quote can become a time intensive task.
Big freight companies may offer all the services you need, but if you run into a challenge like a freight claim or customer complaint, getting it sorted out can become a bureaucratic nightmare.  Small companies may offer limited services.
So what's the best way to get an LTL freight quote?
First, decide if carrier direct or a freight broker is best.  Carrier direct allows you to work with the for the immediate carrier, but may require you to go out and find a new carrier for future shipments with different needs.  For the immediate freight rate, your shipment type, weight, size, and distance give you only one option.
A freight broker provides access to hundreds or even thousands of LTL carriers.  This allows them to provide fast and accurate LTL freight quotes for the service area and specific deliver services you need.  A freight broker gives lots of options.
Plus, a freight broker has relationships with lots of LTL freight companies locally, regionally and nationally. They also have the expertise to ensure you get the best service and rate.  When you work with a freight broker, you feel like an entire shipping department works for you, without the salary and other overhead costs.
Online or Over the Phone?
Is it best to get a freight quote online or over the phone.  It depends.
If you have an urgent need, make the call.  A conversation remains the fastest way to sort out all the details, get questions answered and make decisions.  If you just need to get the process rolling and don't have time for a conversation, then online quotes are a great way to go.
At LTL Freight Center, we love to receive online quote forms.  We also know a phone call can review all the options, get rates, and schedule a pickup in minutes where a quote form can take a little longer in the exchange of emails, or in some cases calls when requested.
Ultimately, the best way to get an LTL freight quote comes from working with a company that can deliver all the services you need in a timely fashion, whether you communicate online or over the phone.