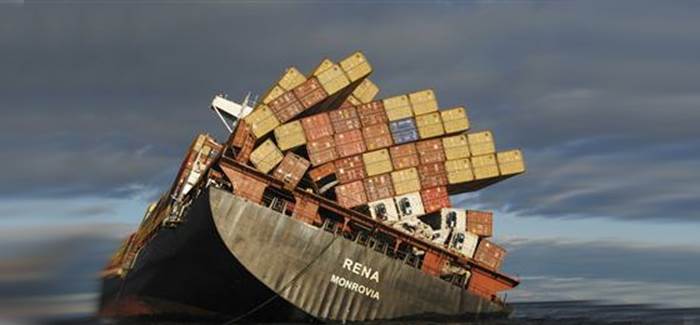 We've got a new service to offer, and it's a pretty sweet deal.
You see, we just added Cargo Insurance by UPS Capital Insurance Company.   We can insure any shipment…with any carrier…to anywhere.  Whether you ship from Houston or need to bring freight into Houston, we've got you covered.
Here's where the deal gets really sweet.
It works with any carrier for any freight type.  Ship LTL, you're covered.  Ship truckload and you're covered.
Combine this with our dozens of carriers and you've got the sweetest deal out there.  It means we can give you the best low-cost carrier, with the service you need, and you'll have absolute piece of mind.
And as I said, it's a pretty sweet deal.
The insurance covers concealed damage, theft, natural disaster and shipping accidents.  That's pretty much every possibility out there.
Now, I hope nothing ever happens.  But let's face it, it's freight and sometimes it does.
If something happen, UPS Capital Insurance Company will pay in as little as 12 days.
Of course, when you work with my team, we take care of all claims for you.  We know it's a pain.  So we'll manage the entire process for you, including follow-up, to speed the claim and payment.
This way, you get paid faster and don't have to waste valuable time because of someone else's error.
On top of that, we give you all of this on one invoice.  Stop trying to manage and keep track of multiple pieces of paper.  That's a big hassle.  We cut it down to a single invoice.  We've found this makes tracking invoices a whole lot easier.
Of course, these are only a few of the cost-saving services we provide.
To learn about our other services give us a call at 281-888-8499 or reply to this email now.   If you need a quote, click here.